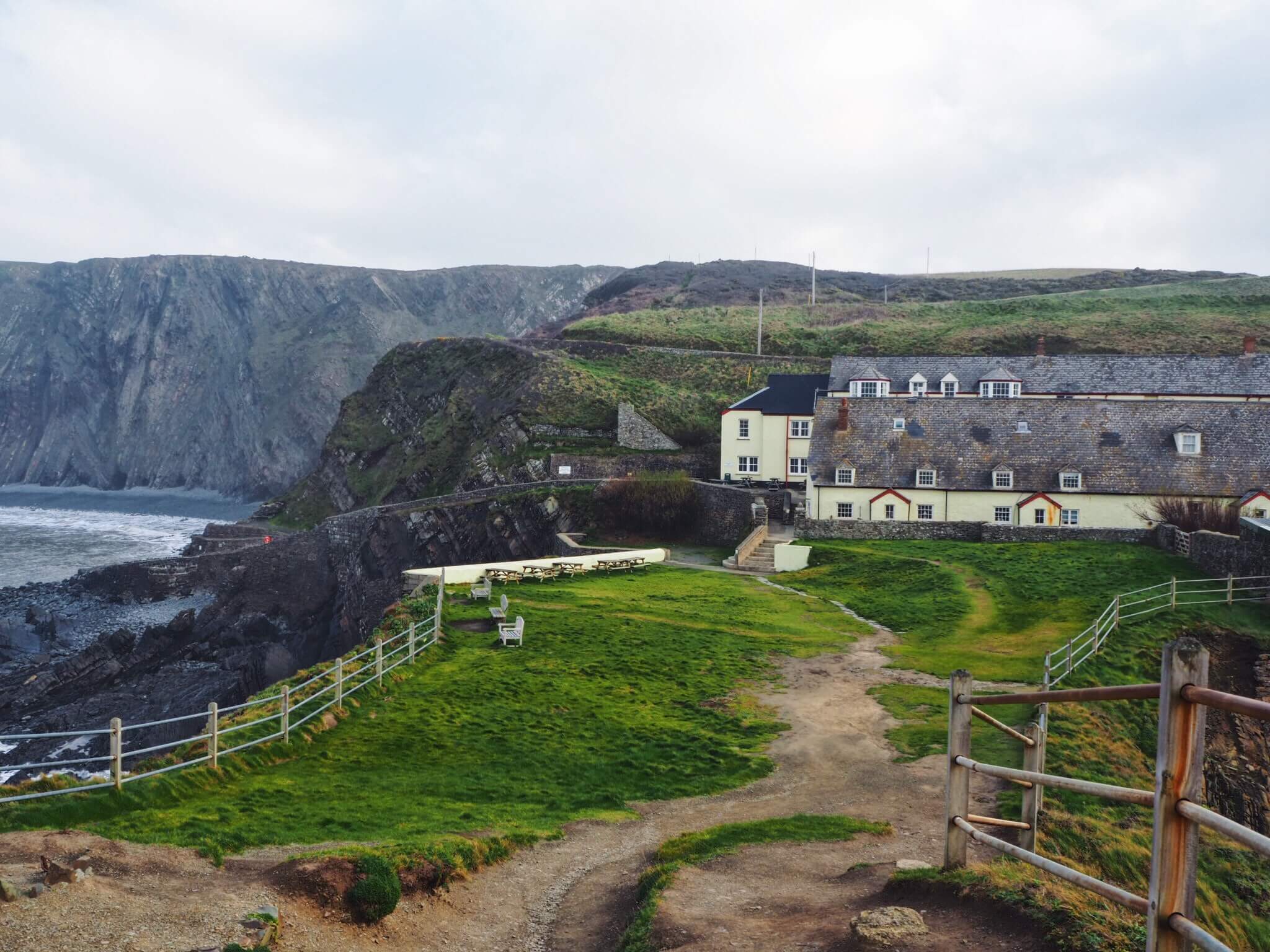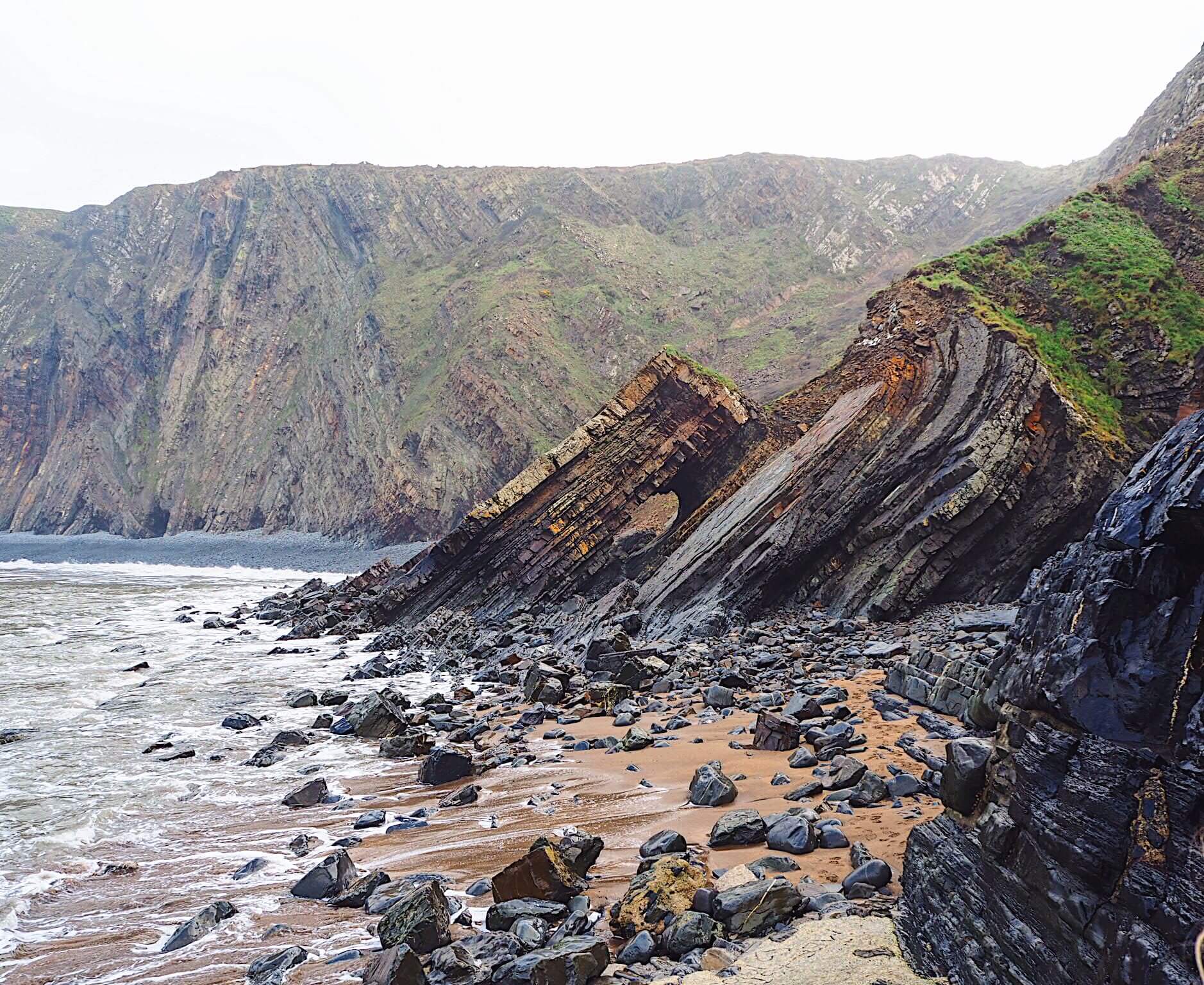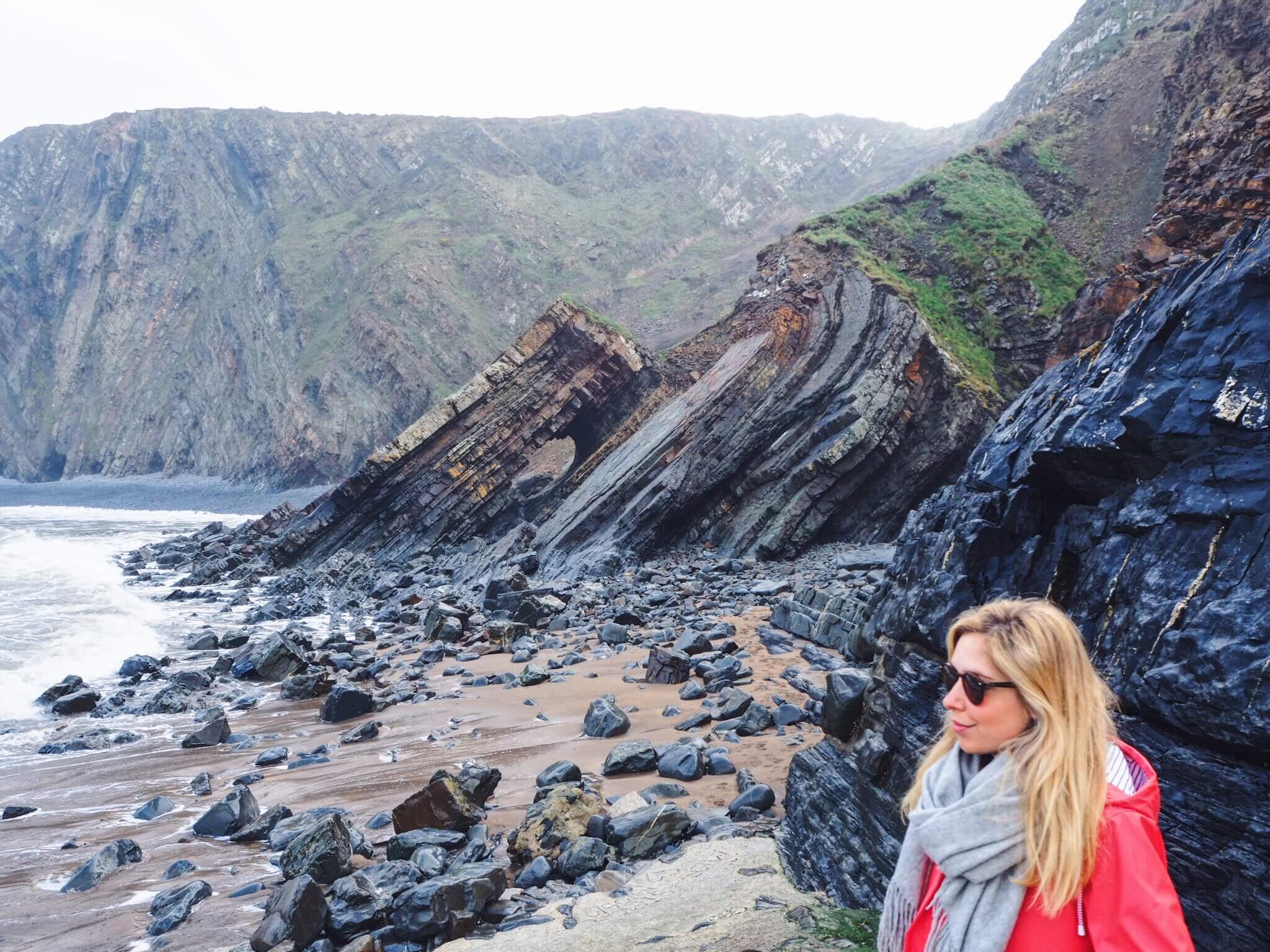 Andy and I decided that it was probably a good plan to get away from the farm for a weekend before lambing kicks in (in April time)! We wanted somewhere that we could easily drive to, that we could take Juno and had nice beaches/pubs/walks. DEVON was the winner.
We found a really sweet little cottage on Airbnb (here) which was near to the North Devon coastline in a tiny village called Buckland Filleigh.
After much faffing around on the farm on Friday (hanging gates/stock proofing some fields and feeding up the cows!) the day was gone so we ended up getting to the cottage quite late. So Friday was spent eating in and just being excited that we were away from all the sheep and cows with the promise of a lie in.